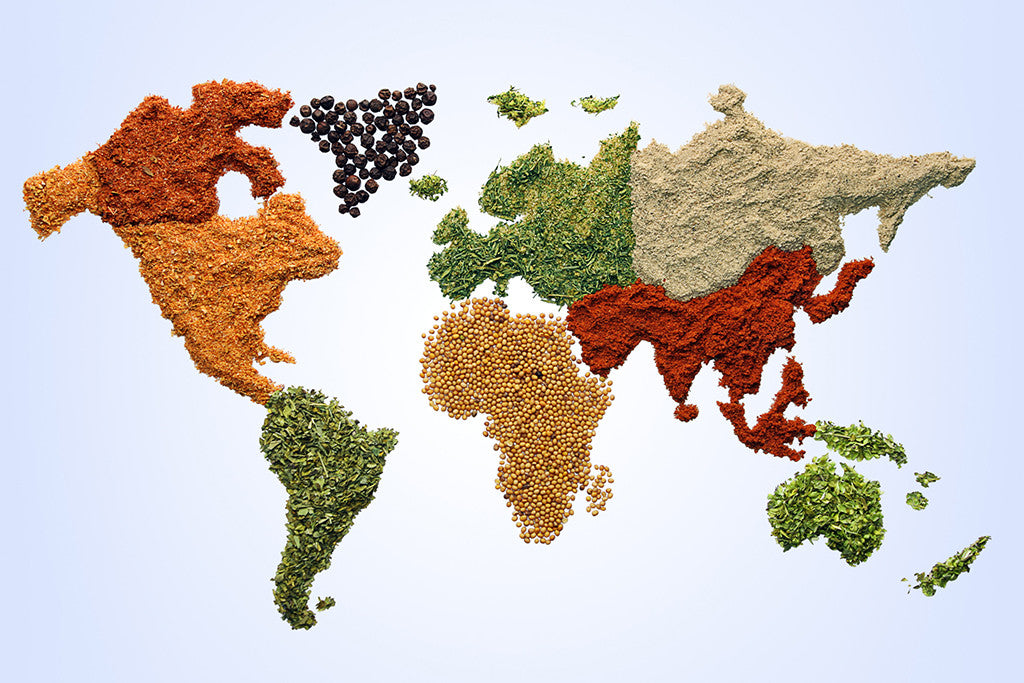 At Tropical Sun, we live by the motto: 'Variety is the spice of life'. Our journey started in 1996 when we began importing a few specialist ingredients and daily essentials for the UK's thriving ethnic communities. As word spread, we began receiving requests for specific items from homelands far-afield: Spices, oils, drinks and snacks that helped people stay connected to their cultures. We love that food helps to bring people together!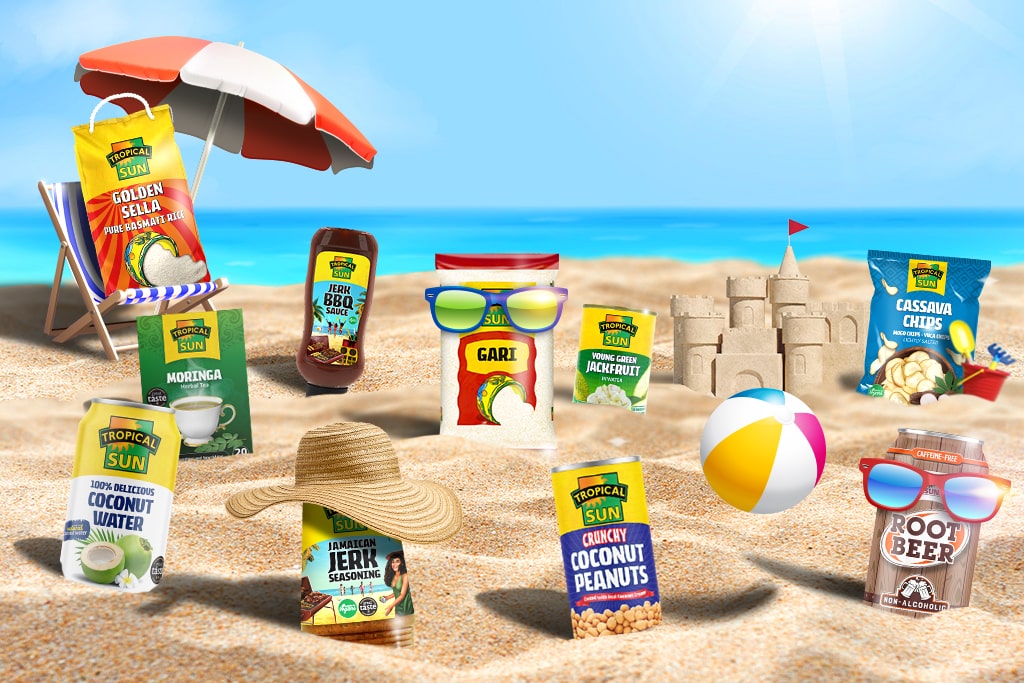 In the two decades that followed, having explored the far-reaches of the earth for food delights, we've been fortunate enough to expand our offering to several hundred high-quality products, most of which are now available through this website (yay!), and many of which are available in independent stores and supermarkets across the UK. We're extremely grateful and humbled to hear from our customers on a regular basis, whether receiving feedback on products or being given insights into closely guarded family recipes. Having been so focused on putting products onto shelves, we're now looking to spend more time developing our online offering and expanding on our 'In the Community' projects so that we can inspire yet more people to tropicalise their food!
Whether you're a parent of a growing family, a foodie or chef, we hope that you enjoy our website, and if you have any feedback or questions, then we'd love to hear from you. Get in touch!